Making real estate easy with local experts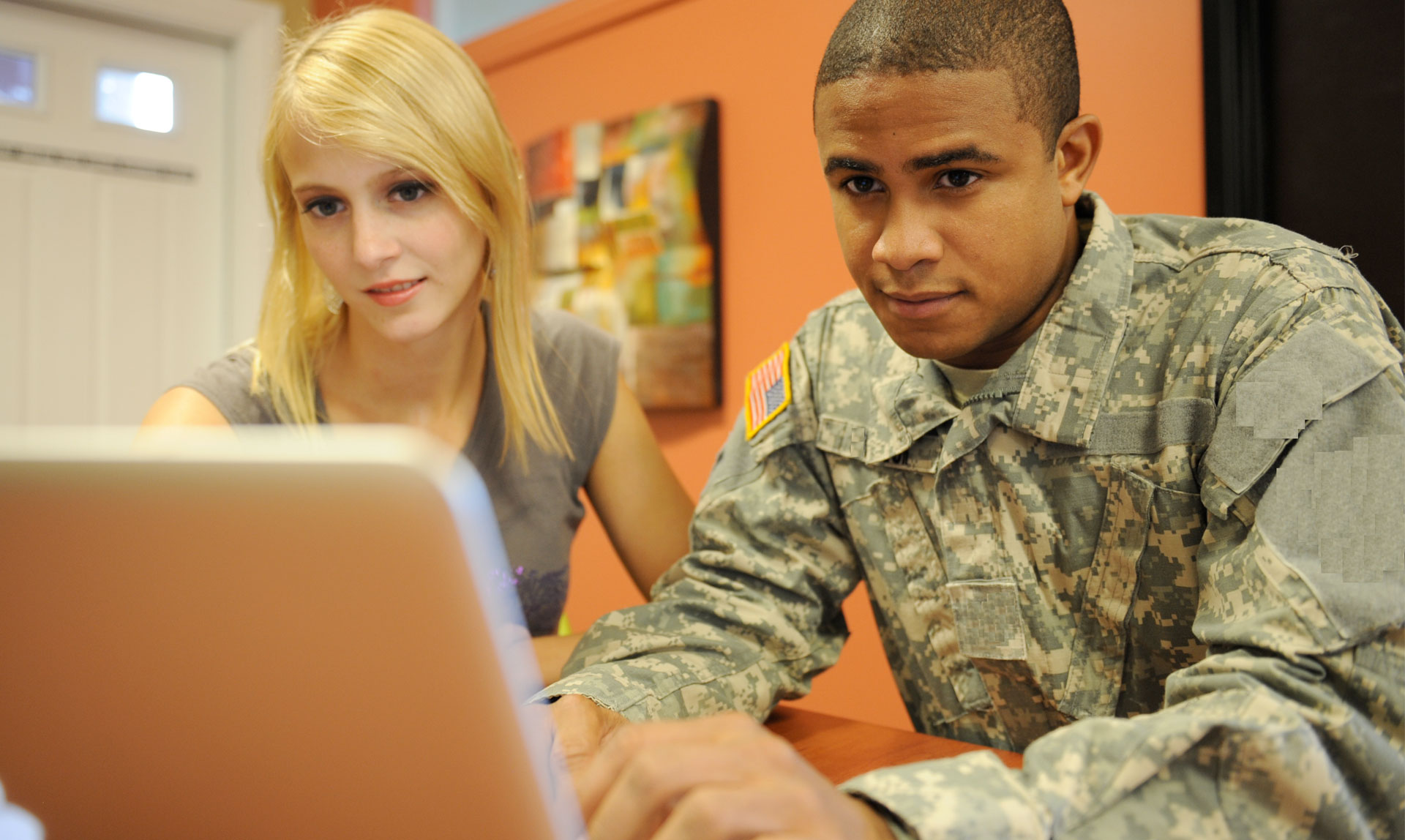 LeadingRE Heroes is a real estate program offered by top independent real estate companies who are experts in their local markets, created as a special thanks to community heroes. If you are buying or selling a home, our agents have the experience and reputation to deliver superior real estate service and special rewards.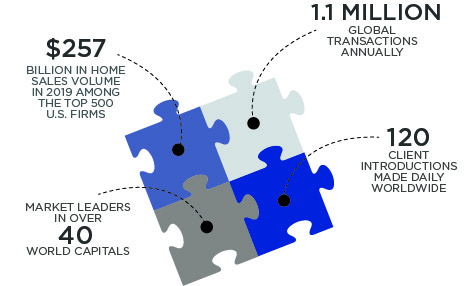 Work with local area experts
The LeadingRE Heroes program is offered by participating members of Leading Real Estate Companies of the World who want to give back to heroes in the community by offering a rebate or credit* on a home sale or purchase to eligible service members and frontline heroes. Please contact us, and we will connect you with a real estate agent.
Earn a credit or bonus at closing
Our rebate program is based on purchase price, so in some cases it is richer than other rebate programs*. More importantly, you have the freedom to work with any mortgage lender you choose!
Contact us and register!
For additional information and to sign up, please contact Dee Dee Rinehart, Relocation Manager:
---
FAQs
How do I earn a bonus?
When you buy or sell a home through the LeadingRE Heroes program, you'll receive a credit or rebate* based on the actual sales price – not a fixed amount based on a range of values – and you'll receive your rebate at settlement! Contact us to find out what your average credit or bonus will be at closing.

Who is eligible?
The program is intended for Military (active duty, retired, discharged, military family members, Department of Defense civil service employees), Doctors and/or nurses, teachers, first responders (fireman, police, EMTs). Please consult with your local real estate expert to determine eligibility.

Why work with a LeadingRE Heroes agent?
Choosing the right agent will make your move a positive experience. If you partner with a trusted LeadingRE Heroes agent, you are working with an expert who will ensure your move is seamless.

Planning to rent?
If you plan to rent a home we can help. Our agents will provide comprehensive information about the area, counseling on local rental practices, and will even send information on listings that meet your criteria.
* Rebates are not allowed in all states. In some states, a gift card or commission credit at closing may be provided in lieu of the Cash-Back bonus. You must register with LeadingRE Heroes before contacting a real estate agent and be represented by the assigned real estate firm at closing to qualify. All real estate transactions are negotiable. Other terms and conditions may apply.
Testimonials
" Jeff was professional and also a friend in helping with selling our mother's home. We appreciate all his help and will definitely keep him in mind if there is any other realtor needs. "
- Kathy C
" Jeff is just amazing! Would definitely use him again, and recommend without hesitation, thank you for all your help "
- Keith Hypio
" Jeff did a great job would certainly recommend him to anyone looking to buy or sell "
- Danny R
" 10 years ago, Jeff sold my family's home when we moved to Columbia SC to pursue professional opportunities. He attracted quality buyers and helped us negotiate a deal that we were very happy with; all within a couple of weeks. So, as our careers brought us back home to Rock Hill, Jeff was the natural choice to help us find a home for the next chapter of our lives. Jeff is a Rock Hill native and has a unique perspective on this and the surrounding markets. Jeff knows many people, from all walks of life, and he's never met a stranger! More importantly, he treats everyone with an equal amount of respect and dignity. His excellent rapport with an expansive contact base allows Jeff to be proactive in a business where buyers and sellers often can't afford to be reactive. I believe that his genuine, outgoing personality and his can-do approach to doing business make him extremely valuable to all types of homebuyers and sellers. Let Jeff help you today! "
- Jay H
" Jeff has been fantastic to work with and will continue using Jeff for all our needs "
- Keith Hypio
" Jeff was great to work with. Very aggressive and extremely helpful from the start to the end of the process. I needed to sell quick and he made it happen. "
- Wesley L. Deal
Previous
Next